MR.DIY Wins The Brandlaureate BestBrands Award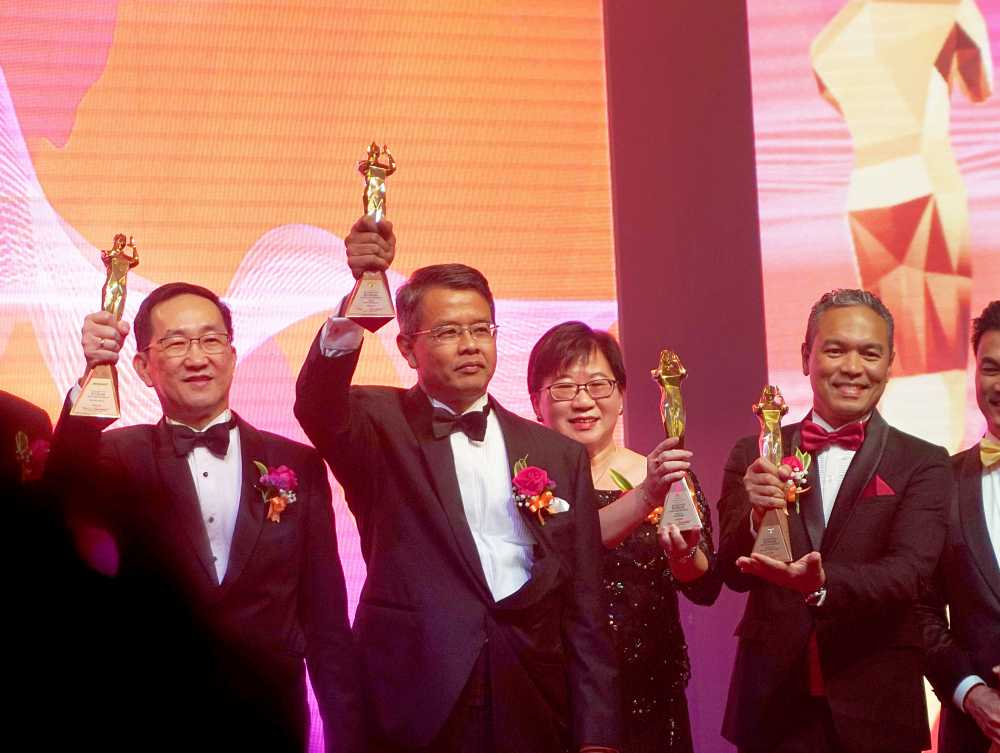 MR.D.I.Y. Emerges Tops as Home Improvement Retailer in The BrandLaureate BestBrands Award 2018-2019
PETALING JAYA, 1 July 2019 — Malaysia's largest home improvement retailer MR.D.I.Y. Group (M) Sdn Bhd (MR.DIY) recently bagged The BrandLaureate BestBrands Award, Brand Leadership in Retail — Home Improvement 2018-2019.
This year's themed, 'To Be Heard' highlighted the need for companies to be competitively heard and awarded the standouts in their respective fields. All awardees were judged based on five (5) criteria which are Brand Strategy/Identity; Brand Culture; Integrated Brand Communications; Brand Equity; and Brand Performance/Profitability.
At the Awards ceremony held at The Majestic Hotel Kuala Lumpur last Friday, MR.DIY Chairman Dato' Azlam Shah Alias, accepted the award on behalf of the company. MR.DIY Marketing Vice President, Mr. Andy Chin says, "MR.DIY is honoured and proud to win this distinguished award."
According to Andy, this win is an acknowledgement of MR.DIY being the best brand in the home improvement industry in Malaysia. MR.DIY is confident that this award will start the ball rolling for many more in the near future.
"Winning this prestigious award is a recognition to the management and front liners at MR.DIY for their continuous dedication, contribution, and effort in shaping the brand and the company to what it is today. Towards this, we will continue offering high quality affordable goods and providing a one-stop solution for home improvement for our customers without compromising on our value proposition, which is 'ALWAYS LOW PRICES'," Andy elaborates.